Stay Tuned for 2023 writing retreats!
CZECH REPUBLIC WRITER'S RETREAT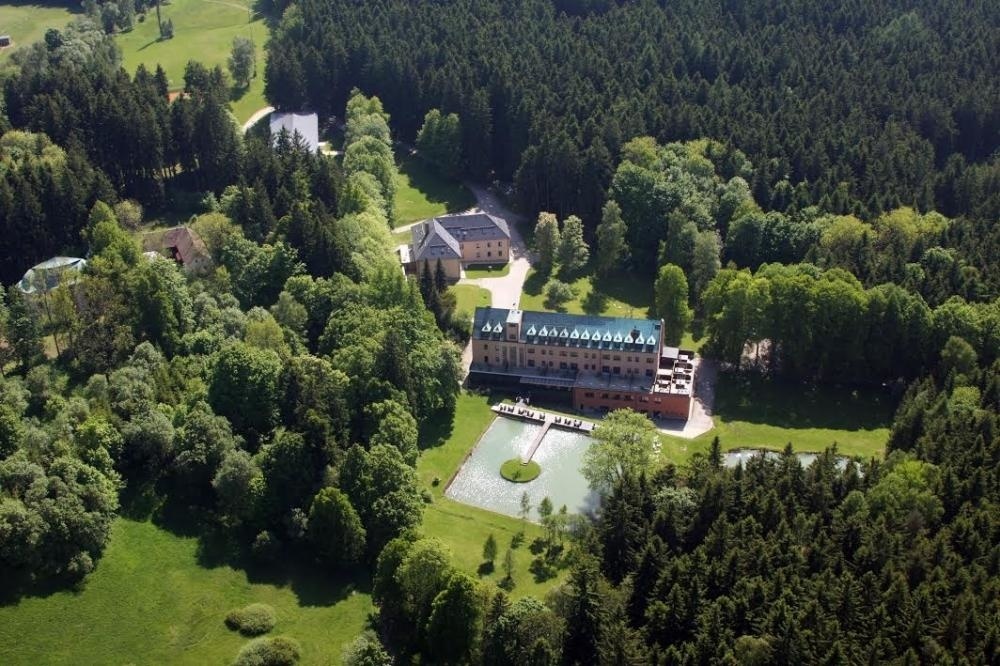 July 18th - July 27th, 2019
Combine the excitement of PRAGUE with the serenity of the countryside

JULIE MALONEY, director of WOMEN READING ALOUD, and JACQUELINE SHEEHAN, NYTimes bestselling author, will lead the writing workshops. Open to writers in all genres, workshops follow the Amherst Writers and Artists Method, emphasizing the exploration of the authentic "voice." Julie hails from NJ and Jacqueline lives in MA. They have worked together for over ten years at the Writer's Weekend Retreat in Sea Girt, New Jersey.
To book or for more information go to Women Reading Aloud.
Writing and Yoga Retreat in Scotland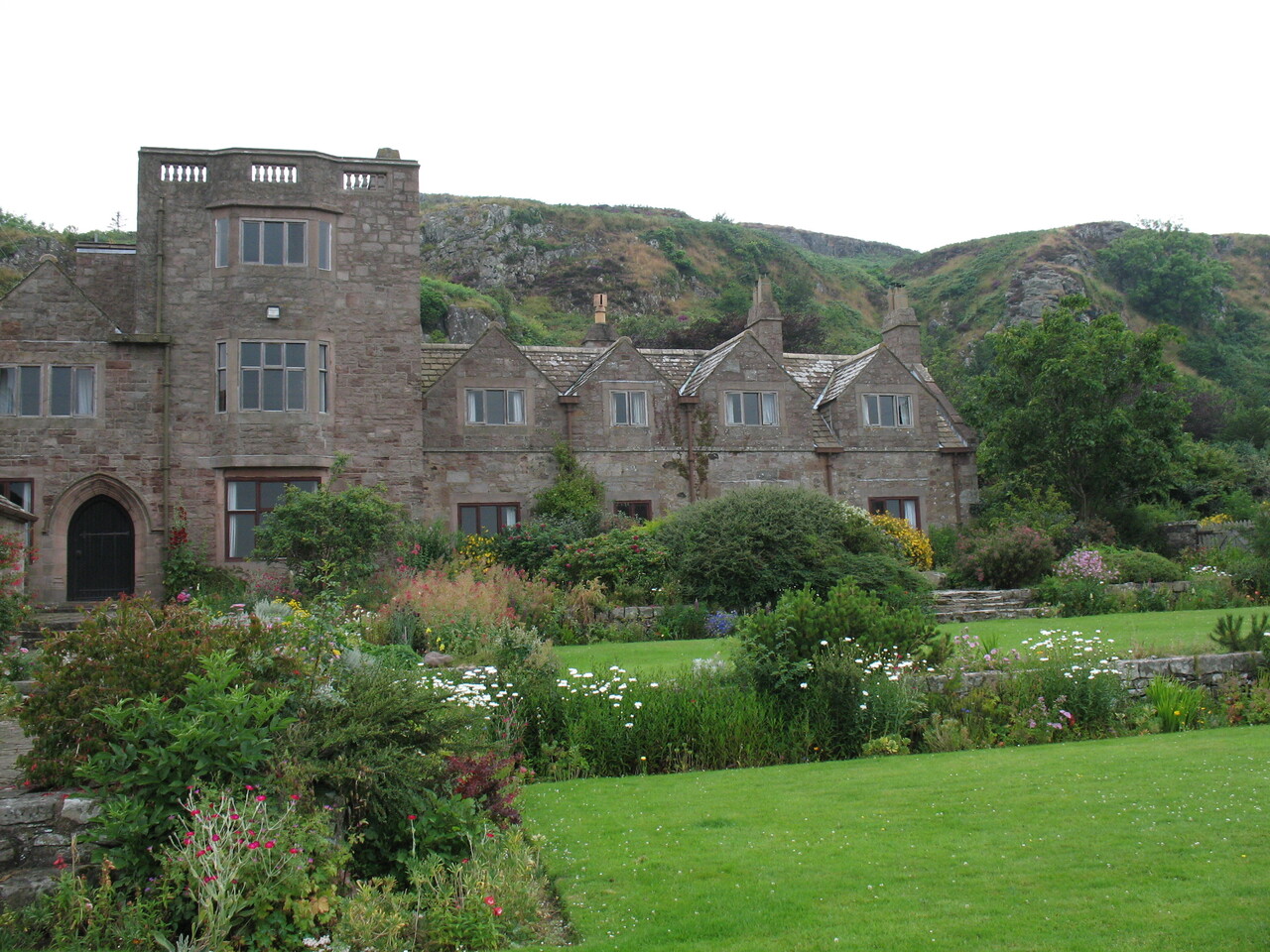 International Creative Writing & Yoga Retreat

Cumbrae, Scotland

June 8 - 15, 2018

If you've ever wanted to experience island life in Scotland, please join us for a week of writing and yoga on the Isle of Cumbrae. This is one of my favorite spots on earth, where the pace of life is slow, and filled with wonder. I will always remember a woman who attended this same retreat years ago, who had dreamed of being a writer but had not dared to try until she joined us. One evening after all the writers had listened to her read, and told her what they loved about her writing, she said, "I've been waiting for this all of my life." If you have been waiting, join us. Go to Patchwork Farm to read the full description.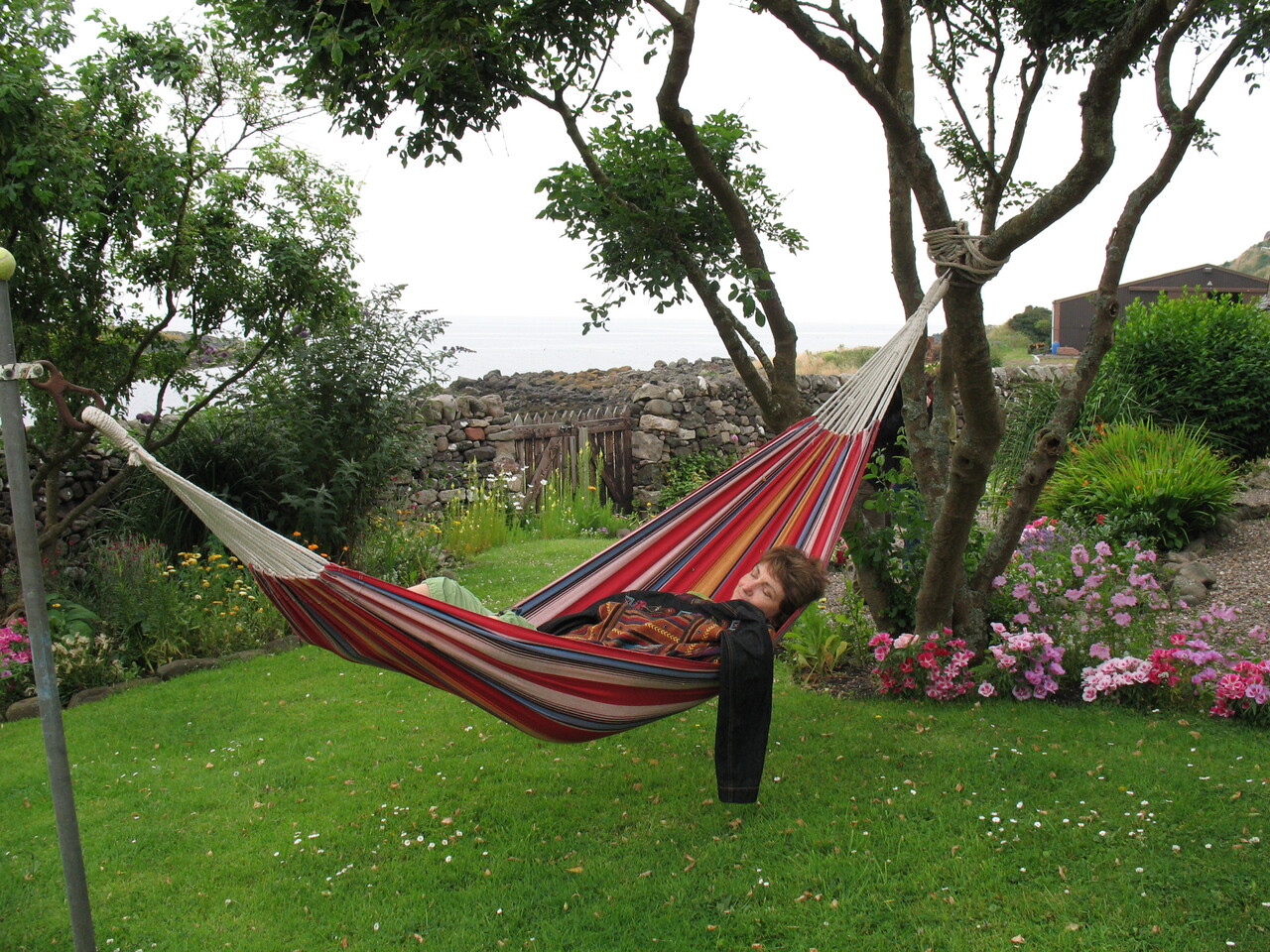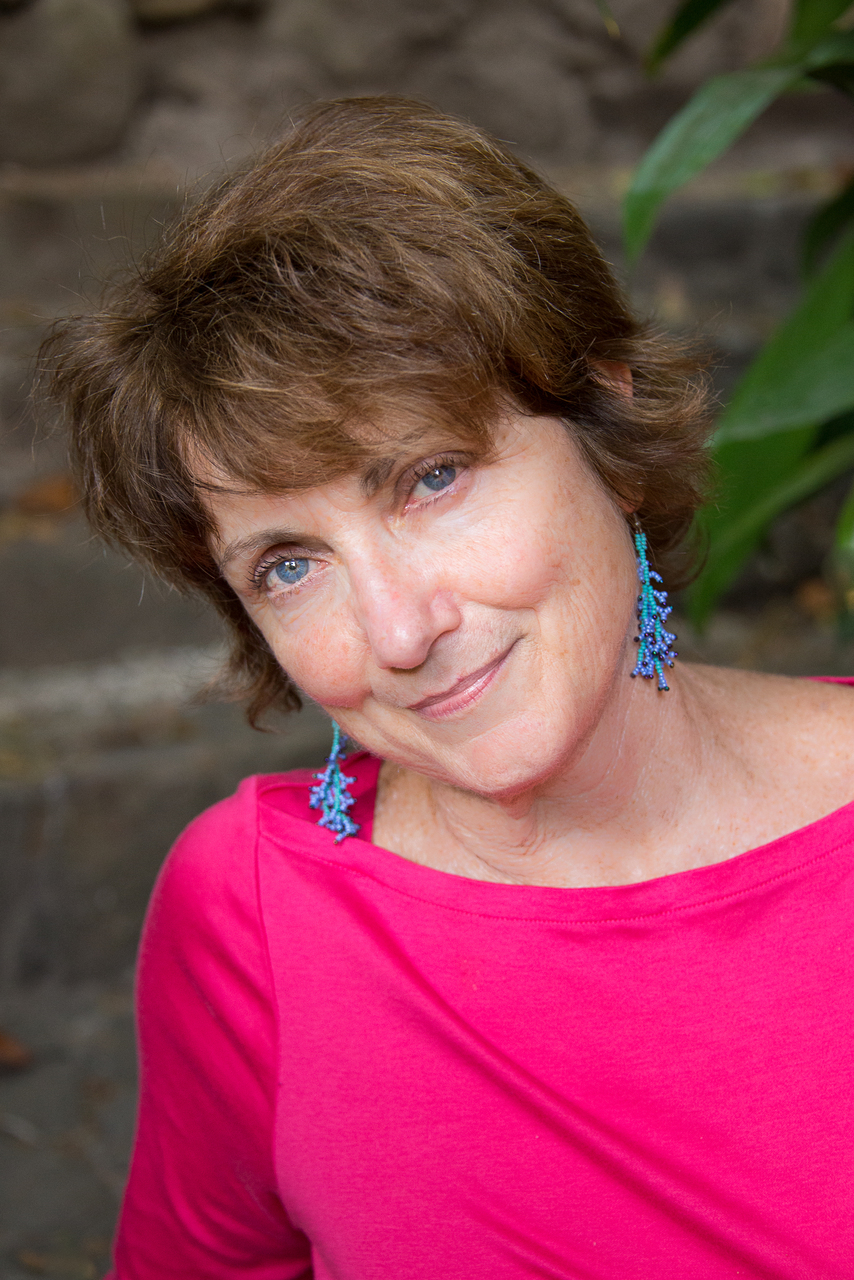 Jacqueline Sheehan, Ph.D., is a psychologist and NY Times bestselling author of The Comet's Tale, Lost & Found, Now & Then, and Picture This. Her most recent novel, The Center of the World, was published in 2016. She edited the anthology, Women Writing in Prison. Jacqueline was awarded residencies at Hawthornden Castle in Scotland and Jentel Arts Colony in Wyoming. She teaches workshops at Grub Street in Boston, Writers in Progress in Florence, Massachusetts, Mass Media in Maine and such far flung places as Guatemala, Jamaica, Ireland, Wales, and Scotland.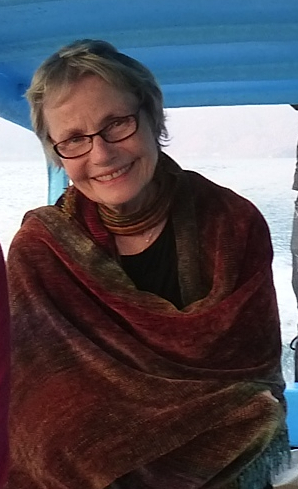 Patricia has led international writing retreats since 1996. She celebrates our relationship to the earth as sacred, to writing as a way of finding what is deepest within us, and to teaching writing as a participatory, supportive endeavor.
Patricia holds an MFA degree in Creative Writing from Vermont College of Fine Arts. Her poetry, fiction and feature articles have appeared in a variety of journals & anthologies. Her book of poems, A Kind of Yellow, won Writer's Digest's International competition for self-published books of poetry. High Lonesome, her latest collection of poems, was published in 2011 by Hedgerow Books of Levellers Press.