Delia Lamont has had it. Though she loves her job at Portland, Maine's child services agency, its frustrations have left her feeling burned out and restless. She's ready to join her carefree sister Juniper and start a seaside bakery, celebrating and serving life's sweetness for a change.
Then the call comes: a five-year-old girl has been found at the side of the road. She reveals that her first name is Hayley, but little more. The only clues to her family lead to a shadowy web of danger that reaches closer to Delia herself than she would ever guess.

As she seeks to discover where Hayley belongs, Delia must decide how deep to venture into the unknown, whether in shaping the destiny of the child who has no one else to turn to—or in exploring the fierce dark corners of her own soul.

"The Tiger in the House is at once terrifying and tender, a tribute to this writer's range in the realm of domestic drama. I read it once, and then I read it all over again. Stop what you're doing and settle down with this one."

--Jacquelyn Mitchard, number one New York Times bestselling author of twelve novels for adults, including The Deep End of the Ocean


When Heroin Comes Home
In my new book, THE TIGER IN THE HOUSE, I had to research the heroin epidemic and here's what I found out.
"The Tiger in the House is teeming with excitement and heart-stirring emotion. A natural storyteller, Sheehan will draw you in with her finely crafted characters and hold you tight until the very end."
--Heather Gudenkauf, author of The Weight of Silence

"I love Jacqueline Sheehan's books because they're about real life with exciting, breathtaking twists. The Tiger in the House is a gripper. From the start where we meet a five year old girl without a last name standing on the side of the road to the ending I wasn't expecting, I felt like holding my breath. What a great read."

--Cathy Lamb, author of The Language of Sisters

"The Tiger in the House is an absorbing story about two sisters—the strengths and struggles they share, and the secrets they don't. Delia is a compelling heroine, sensitively rendered. Jacqueline Sheehan is a perceptive observer of the complexities of family relationships in the face of tragedy."

--Emily Arsenault, author of The Evening Spider

Jacqueline is on New England Public Radio and WAMC Albany, NY!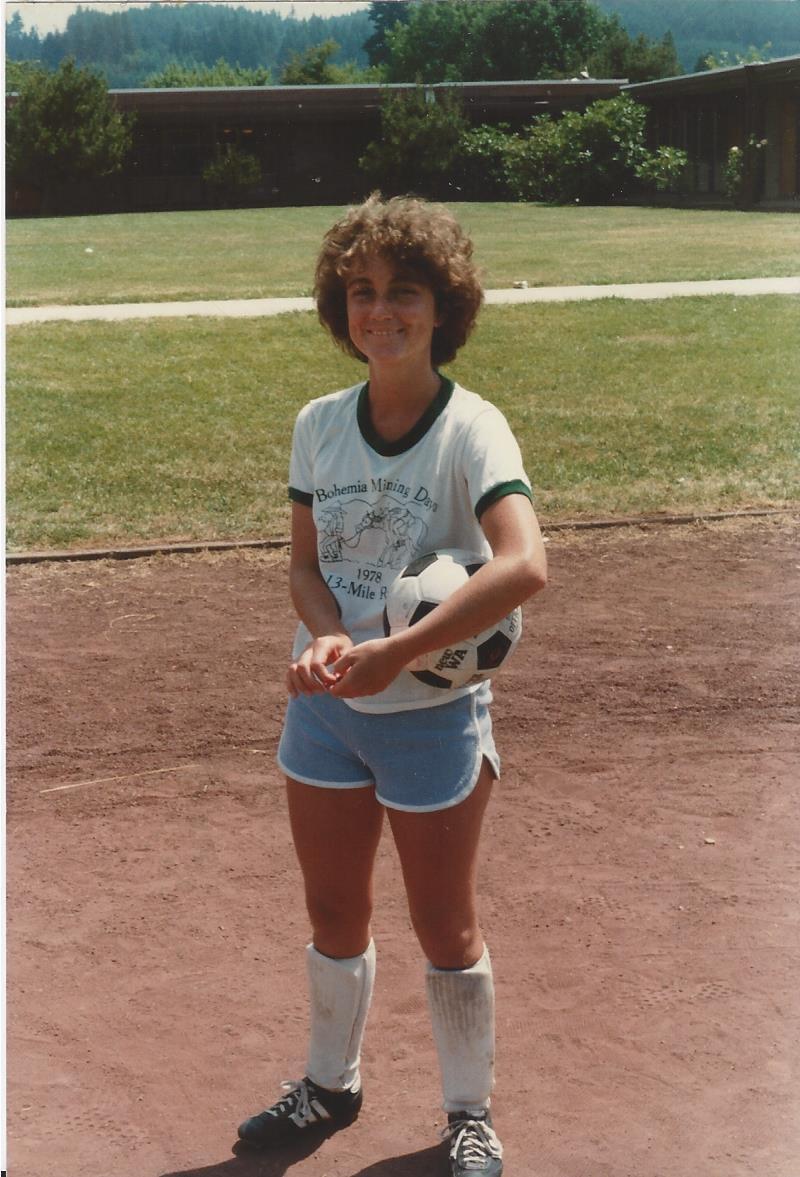 Shoveling With Einstein

Listen to Jacqueline's lastest radio commentary on New England Public Radio.

Listen to the commentary